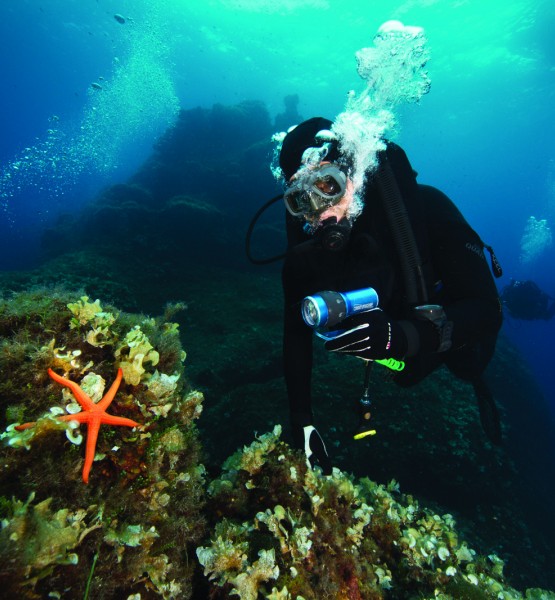 SDI intro
Scuba Diving International, founded in 1998, is the world premier diving association.

Created by some of the worlds best technical divers to offer diving knowledge applicable in any environment or dive site.
Emphasizing safety and skill our experienced instructors will make sure to equip you with everything necessary to enjoy your time under water.