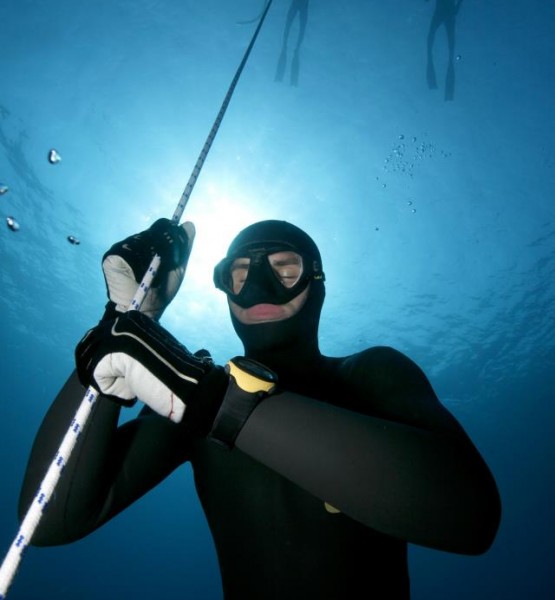 Learning to explore the sea on one breath brings self discipline
Freediving can be simple. You close your eyes, take a deep breath and push yourself down.
Once you are ready for something more you will take a mask so you can see more clearly, take fins so you can move faster, put on a wetsuit so you extend your time immersed in the water.
But that primal feeling from your first dive will never leave.
Freediving is as much about chasing that feeling as is about conquering depths.