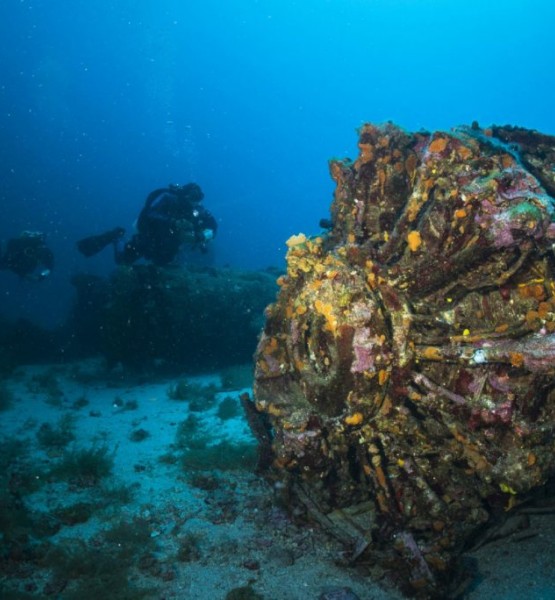 Details about B-24
The Consolidated B-24 Liberator is an American heavy bomber, designed by Consolidated Aircraft of San Diego, California. It was known within the company as the Model 32, and some initial models were laid down as export models designated as various LB-30s, in the Land Bomber design category.
At its inception, the B-24 was a modern design featuring a highly efficient shoulder-mounted, high aspect ratio Davis wing. The wing gave the Liberator a high cruise speed, long range and the ability to carry a heavy bomb load.

In 1943, the model of Liberator considered by many the "definitive" version was introduced. The B-24H was 25 cm longer, had a powered gun turret in the upper nose to reduce vulnerability to head-on attack, and was fitted with an improved bomb sight (behind a simpler, three-panel glazed lower nose), autopilot, and fuel transfer system. Consolidated, Douglas and Ford all manufactured the B-24H.
— by Wikipedia