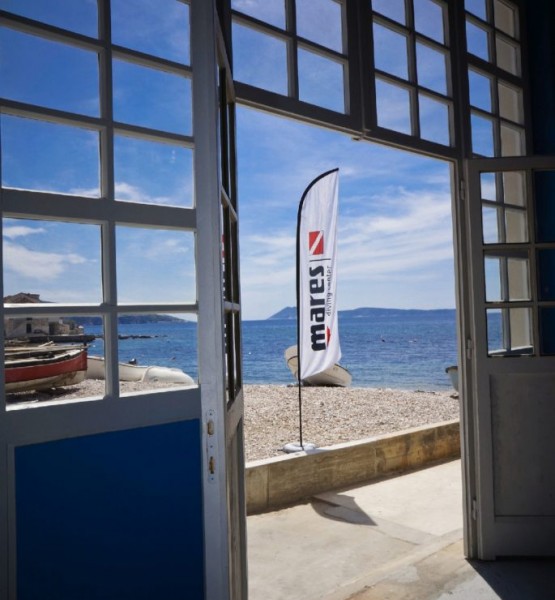 Arriving by car or by bus
When you arrive in Split, drive to the ferry – port, and then look after the pier of Sv. Petar where the ferry – boat or catamaran to Vis are moored. You will buy tickets at the office on the pier.
If you're coming by car you have to set your car in a line, and wait to board on ferry heading to the Island of Vis; boarding is normally 30 minutes before ferry departure.
Ferry ride from Split to Vis takes 2 hours and 15 minutes.
If you've come without a car, at your service is the catamaran, which is a faster travel option, and the ride takes only about 1 hour and 15 minutes.