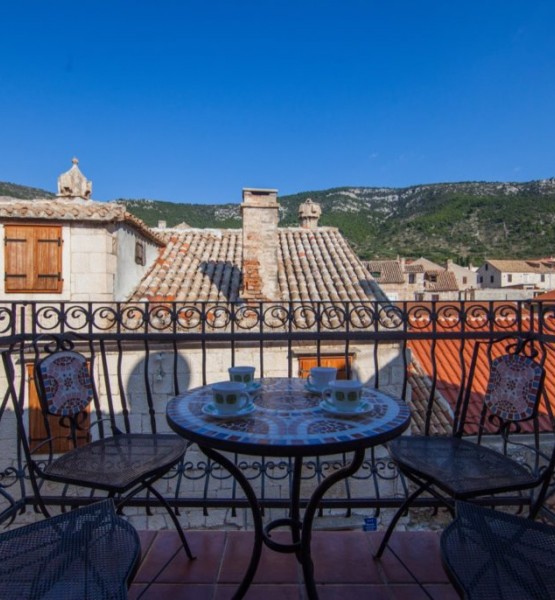 Villa Nonna has the spirit of old times, but the most modern equipment. Today the house has 7 spacious studio apartments on 3 floors, all decorated in the authentic rustic look from the start of the 19th century.
All apartments have air conditioner, safe, electron locks, quality mattresses and satellite TV. Bathroom has the most modern equipment including the hair dryer. House has its own water magazines.
We will do everything to make your stay unforgettable!